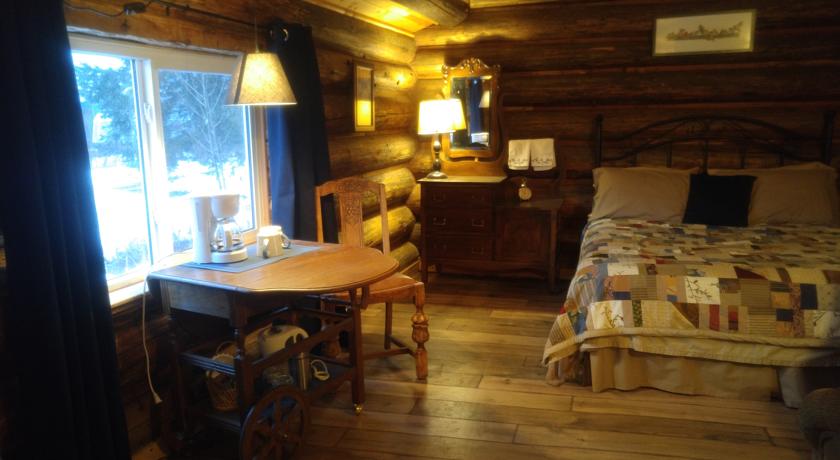 The Wolfwood Guest Ranch is a place to get away from the busy world. Located just outside the Wells Gray Park, it is a wonderful place to explore from. There are four heritage cabins available, with electric fireplaces, 3 piece bathrooms, and a comfortable queen size bed.
The Wolfwood Guest Ranch also has a private lake, and offers usage of a canoe, a kayak, and a row boat. They also offer a full cooked to order hot breakfast in the morning.
The owners and operators also run a wilderness survival school, which can teach you a range of skills from fire starting to shelter building. They also offer full wilderness survival experiences.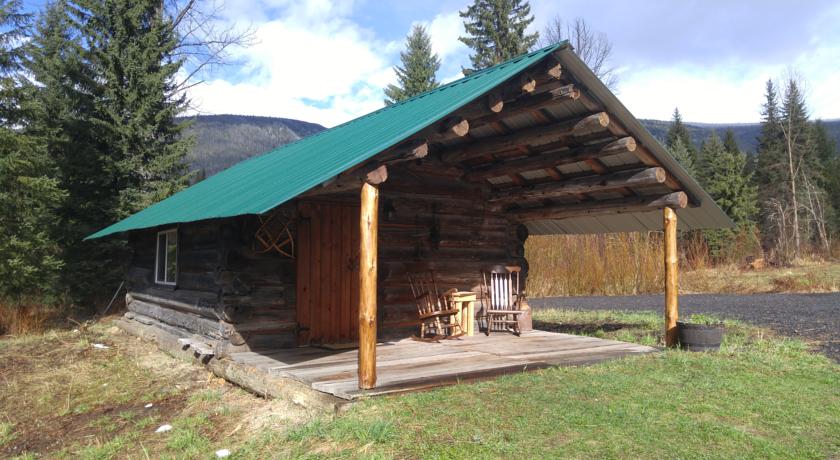 You can learn more about the Wolfwood Creek Guest Ranch at www.wolfwoodguestranch.com
You can learn more about the Wolfwood Survival School at www.wolfwoodsurvivalschool.com
You can also contact them by phone at 250-674-2126