Accommodation for Wells Gray Park and Clearwater
Clearwater and Wells Gray Country has various forms of accommodation, all geared to meet different budgets, needs and experiences. There are Bed & Breakfasts, Hotels and Motels, Guest Ranches, Lodges and Campgrounds. Please use the navigation to your right to specify your choice.
[toggles type="default"][toggle state="open" title="Bed & Breakfast"]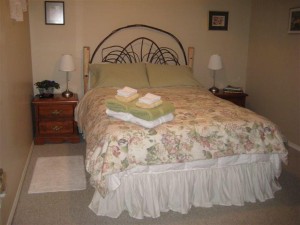 Bed & Breakfast accommodation is a great way to travel. Interacting with local residents will certainly add to your experience. There are many B&B options from staying at a beautiful working ranch, to modern homes close to the amenities of town or a quiet cabin in the woods. Enjoy good food, interesting conversation and inspire fellow guests with your travel experiences!
[/toggle][toggle state="closed" title="Hotels & Motels"]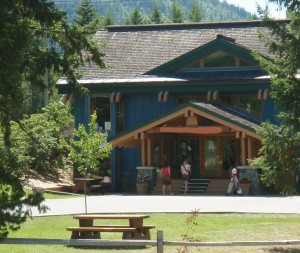 There are several Hotels and Motels to choose from, each with their own range of amenities, such as kitchenettes, restaurants, Wi-Fi, swimming pool etc. Clicking on this link will show you the variety of choices that will help you match your accommodation requirements with a specific provider.
[/toggle][toggle state="closed" title="Lodges & Cabins"]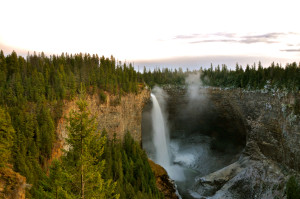 Staying at a lodge or a cabin is a great way to spend your time in our area. There are options that will place you close to the Clearwater River's edge or in a beautifully renovated homestead farm house. You could stay on a working ranch with all the extras such as kitchens, breakfast, internet etc or go back to basics where it's just you and the amazing vastness of Wells Gray wilderness. Click here to find out more.
[/toggle] [toggle state="closed" title="RV & Camping Cabins"]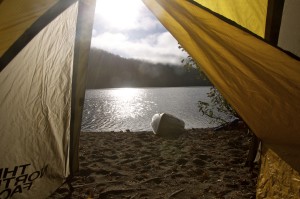 Wells Gray Park and Clearwater are seen as a camping mecca with over 350 wilderness campsites to choose from. There are three provincial campgrounds within Wells Gray Park and several privately owned campgrounds along the main access road to the Park and in the town of Clearwater. These campgrounds offer facilities such as electricity hook-ups, sani-dumps and water. Add a backpack and tent – the park truly opens up to you, for these options please speak to a visitor councilor to discuss the best options for you.
[/toggle] [toggle state="closed" title="Remote Cabins"]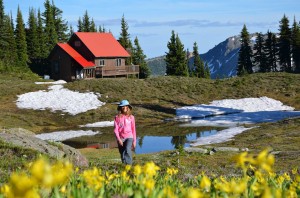 If you truly want to "unplug" then this option is for you. Free from cell phone, email and pager interruptions! Almost all of these options are hiking access only. Some are a few minutes walk, others are a few days. This is one of the best options to "disconnect" and unwind.
[/toggle][/toggles]