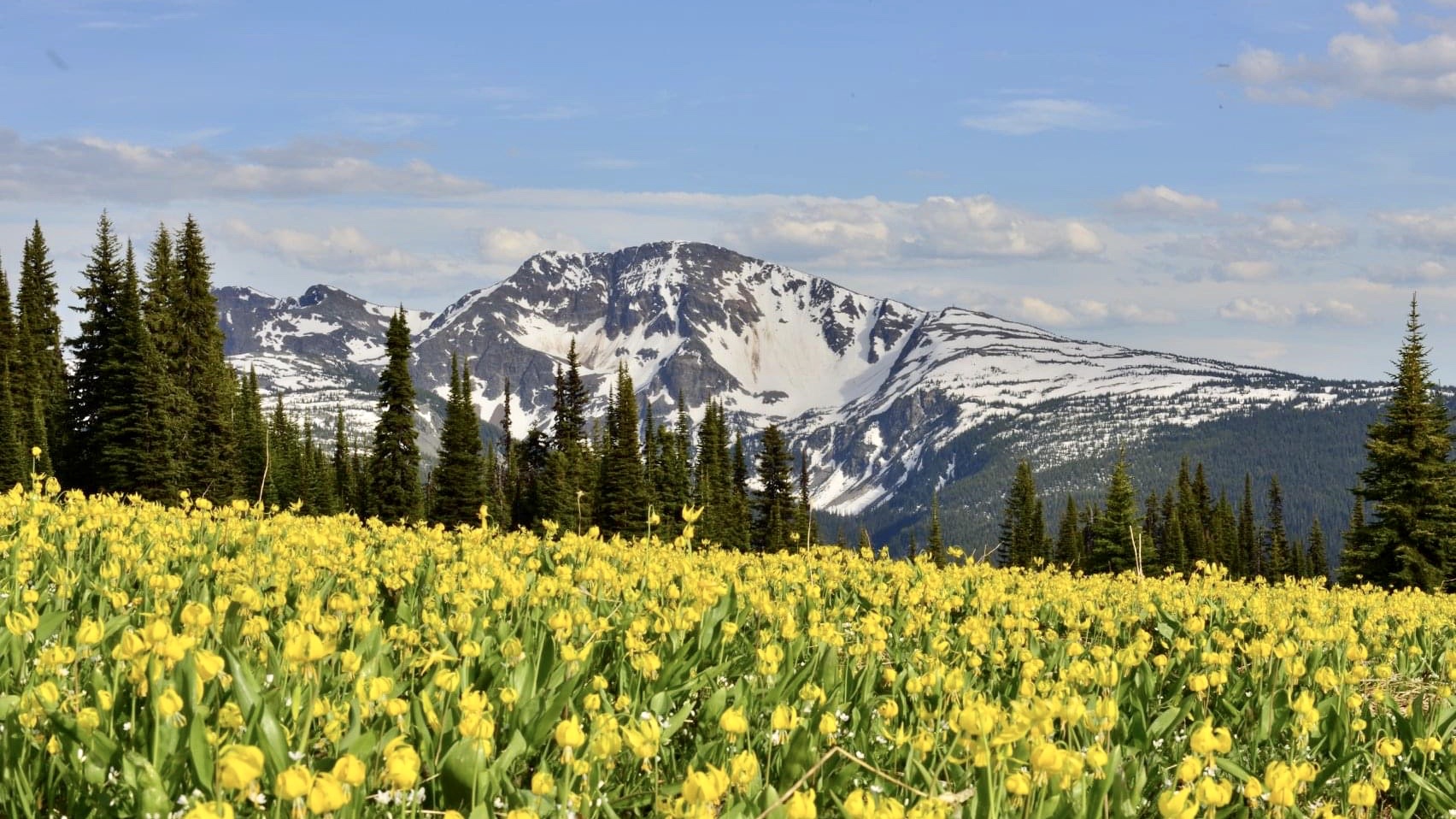 Wells Gray Park
Wells Gray Park is located in the Thompson Nicola Region of Interior BC. The main park corridor with access to the main waterfalls is accessed from Clearwater BC, which is 477 km from Vancouver and 317km from Jasper.
There are two other entrances to Wells Gray Park that access Mahood Lake and Murtle Lake. Mahood Lake is accessed through the town of 100 Mile, and Murtle Lake is accessed through the town of Blue River which is 107 km north of Clearwater.
Information Wells Gray is a non-profit organization dedicated to ensuring your visit to Wells Gray Park is a memorable experience.
Why visit Wells Gray Park and Clearwater, BC?
Wells Gray Park is 5000km² of pure Canadian Wilderness! Here are just a few reasons why you should visit:
Wells Gray Park and Clearwater is a great place to visit. Clearwater and area hosts many types of accommodation to suit your needs. Whether seeking budget travel or luxury there is something for you. We have a range of Bed and Breakfasts, hotels, motels, camping, lodges and cabins. Being a wilderness destination, Wells Gray offers an array of activities: hiking in the mountains, whitewater rafting, horseback riding, canoeing, fishing and biking.
Share your thoughts and experiences on our Facebook Page!
Please follow our Facebook Page for the latest updates on road conditions, fires, and other park events!