Family owned and operated since 2001, Clearwater Lake Tours has been making significant changes in it's operations with a goal to run a green business. Clearwater Lake Tours uses Solar and Micro Hydro to supply electricity to their office, cafe, and art gallery. On shorter tours an electric boat is used. Tours have also been adjusted to cut fuel consumption, but still showcase the beauty of the lakes to the maximum. Several trips run during the day, these are: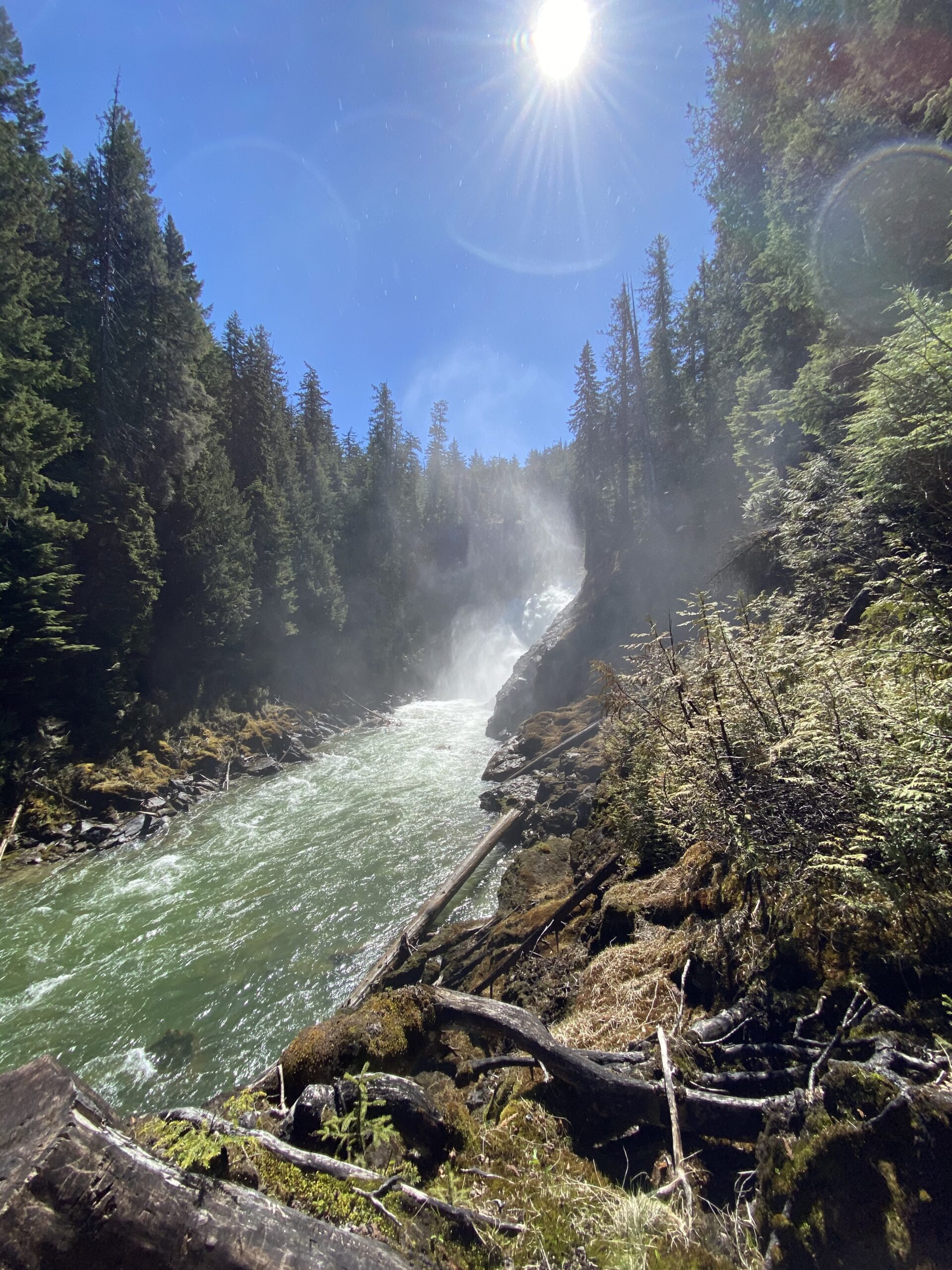 Rainbow Falls Full Day Tour
This world class trip will take you beyond the pavement and straight into the wilderness of Wells Gray Park. Sit back and enjoy the scenic beauty of the Caribou Mountains. Waterfalls, rainforest and wildlife are only a part of the adventure. Once at the beach, enjoy canoeing, swimming, and an interpretive walk through a five hundred year old rainforest to the base of Rainbow Falls. Try your luck at fishing as your guide prepares a delicious picnic lunch. Perfect for families too!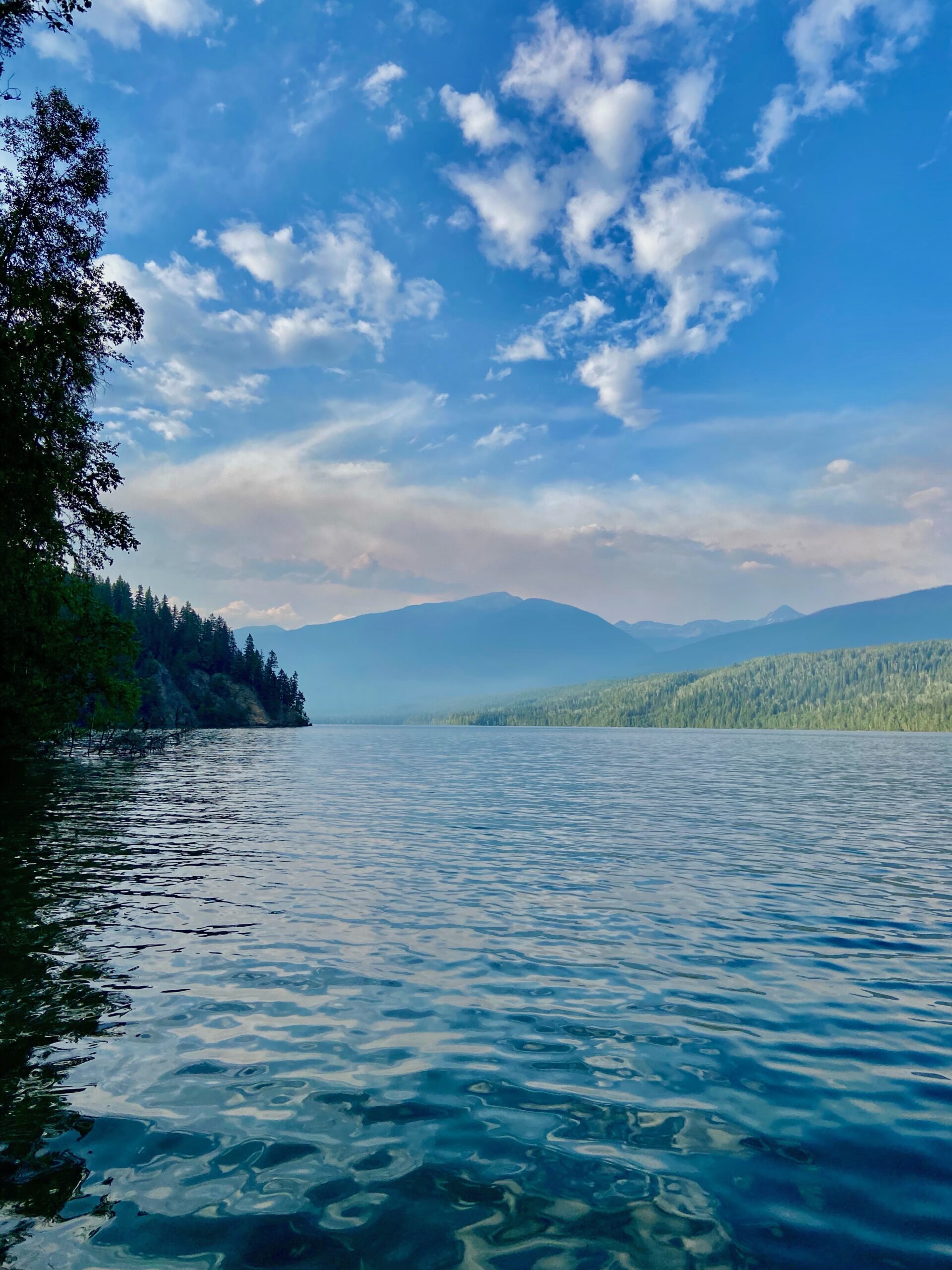 One Hour Electric Duffy Boat Tour
Experience the panoramic views of the Caribou Mountains as well as volcanic rock formations and seasonal waterfalls. A small lunch including smoked trout, Bannock, pickle plate and cold drinks is provided.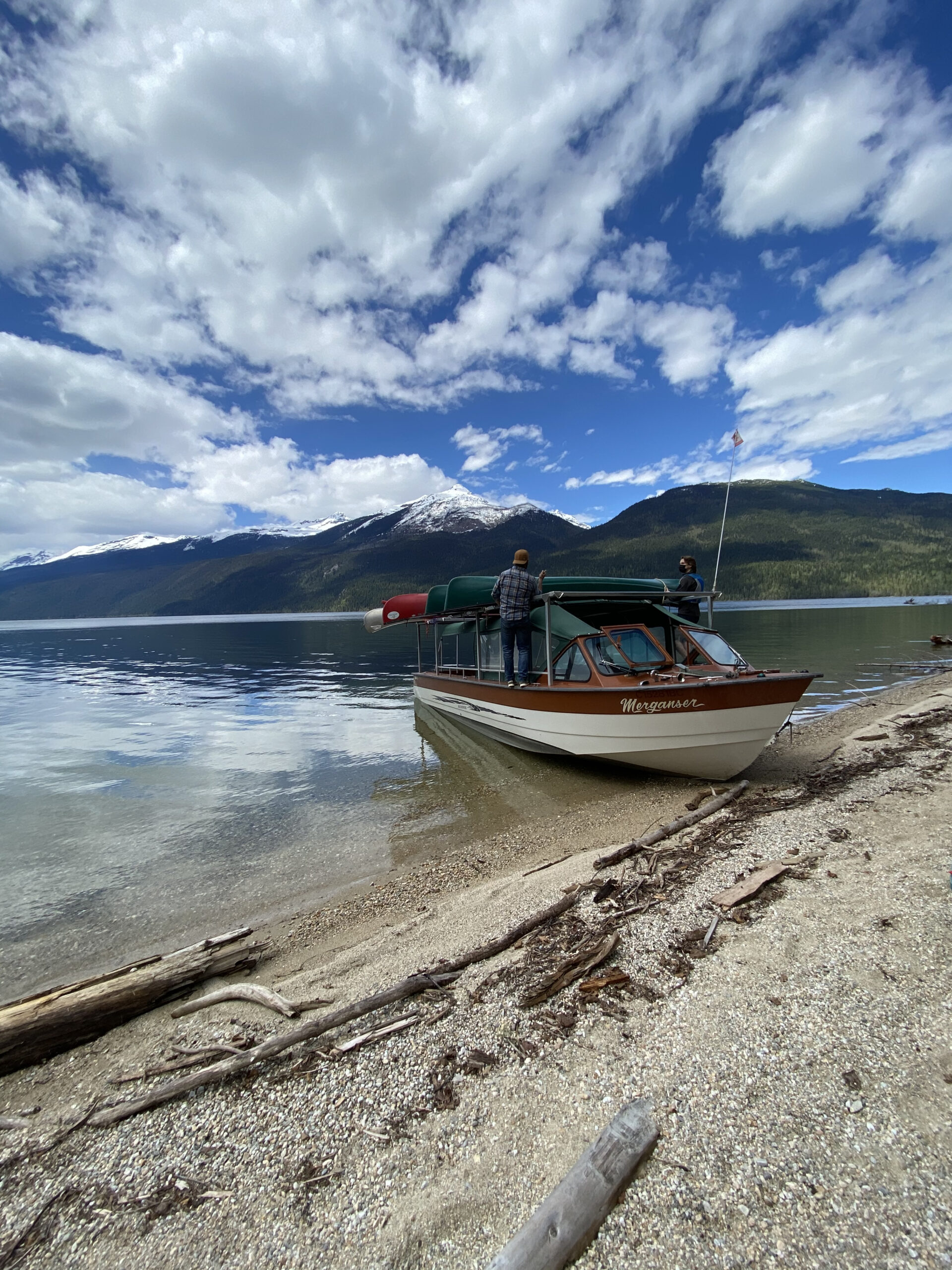 Water Taxi Service
Clearwater Lake Tours also offer a water taxi service taking you and a reasonable amount of gear to one of 11 wilderness campsites on Clearwater or Azure Lakes. Each of these campsites are equipped with tent pads, fire rings and picnic tables, with a pit toilet and bear cache. Paddle back or get a return taxi ride!
If you are interested in reserving, feel free to contact the Information Centre for availability.
You can learn more about Clearwater Lake Tours at www.clearwaterlaketours.com
You can also phone them at 250-674-2121