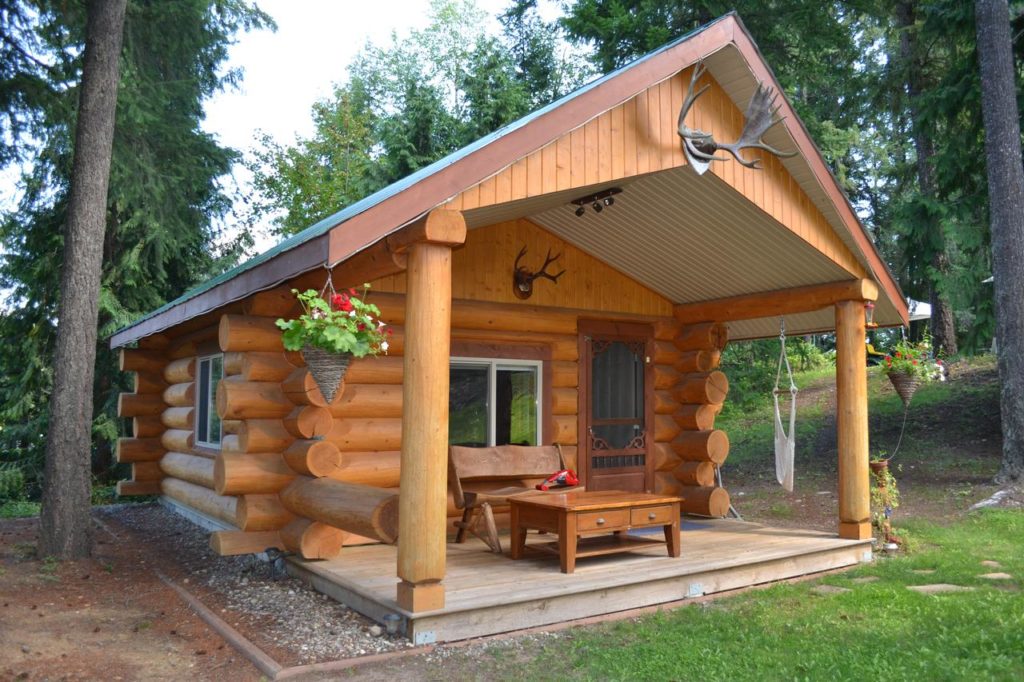 "The Inn Place for Happy People"
Location
Welcome to Cabin Creek B&B! Located on Lakeview Road, Cabin Creek B&B is only a short walk from a swimming area at the lovely Dutch Lake. The supermarket and other local amenities in Clearwater are only a five minute drive away, and the Clearwater Valley Road which goes to the spectacular Wells Gray Park is also nearby.
What's on offer!
Featuring private cabins with comfortable beds and a tasty home cooked breakfast, the Cabin Creek B&B is a great place to stay while exploring Clearwater and Wells Gray Park.
You can also phone Cabin Creek at 250-674-6464.