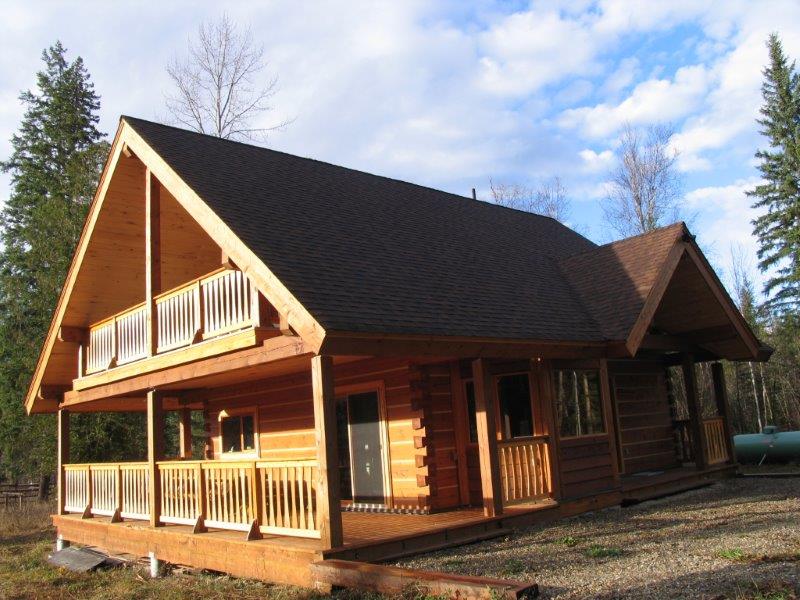 Location
Welcome to the Blue Grouse! We are located near the entrance to Wells Gray Park! Surrounded by park lands,  24km from the Info Centre and within walking distance of the Wells Gray Guest Ranch and Black Horse Saloon. All you need for a great getaway in Clearwater and Wells Gray Park!
What's on offer!
King and Queen sized Beds
Private en-suite bath/shower/wc
European style breakfast buffet of eggs, cheese, cold cuts, fruit, cereal, white or rye bread, homemade jams and muffins, tea, coffee, hot chocolate
In room telephone, satellite TV, VCR, wireless internet, hairdryer, tea & coffee bar.
Enjoy lounging areas such as the Blue Grouse Room, the sundeck, the rock garden and waterfall, or various lawn games.
Jacuzzi, sauna and fitness area (charges do apply).
The great outdoors of Wells Gray Park offers guided adventures including horseback riding, canoeing, nature hikes, rafting, boat tours & bike rentals.
Between $140-$185 per night!
You can learn more about the Blue Grouse Country Inn at www.bluegrousecountryinn.com
You can also phone them at 250-674-0200.