Wells Gray Provincial Park is currently under partial closure. As of 8AM on August 5th, all backcountry areas are closed to the public. Our main attractions are still open! This means you can visit Spahats Falls, Dawson Falls, Helmcken Falls, Clearwater Lake, Baileys Chute…. There is still plenty available to fill your time in Wells Gray Park! Please call or email the Information Centre for more complete details, or stop in for a map and up to date information.
Campgrounds in the area are also open!
Wells Gray Park & Clearwater, BC!
Want to know where to stay, what to do in Wells Gray Park and save yourself valuable time and frustration? You have come to the right place!
Wells Gray Park is located in the Thompson Nicola Region of Interior BC. Accessed from Clearwater BC, we are 477km from Vancouver and 317km from Jasper
Why visit Wells Gray Park and Clearwater, BC?
Wells Gray Park is 5000km² of pure Canadian Wilderness!  Here are just a few reasons why you should visit: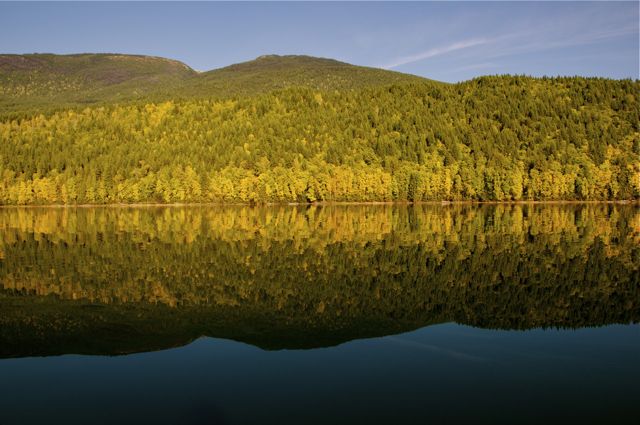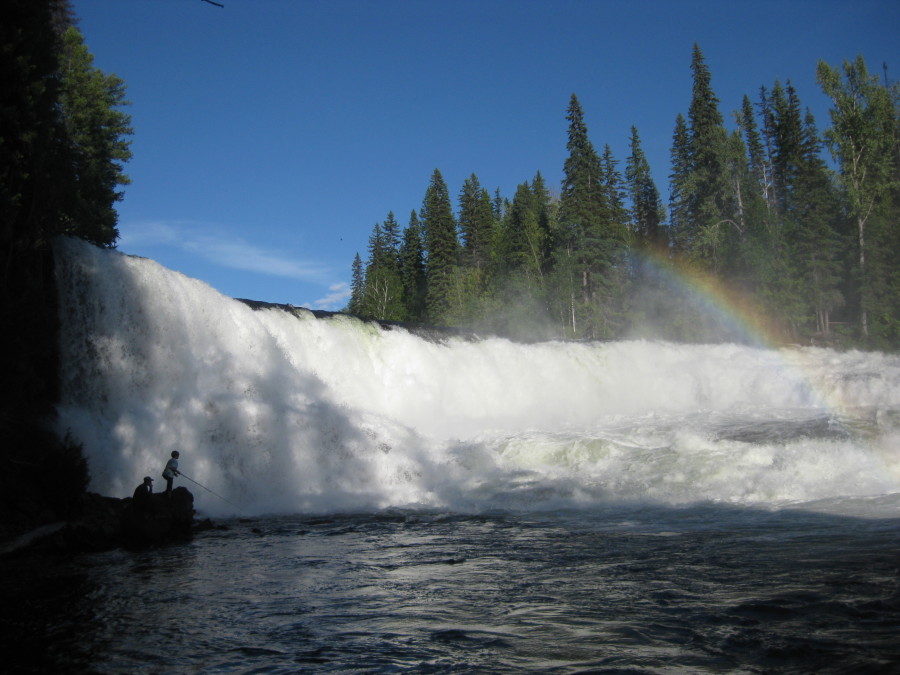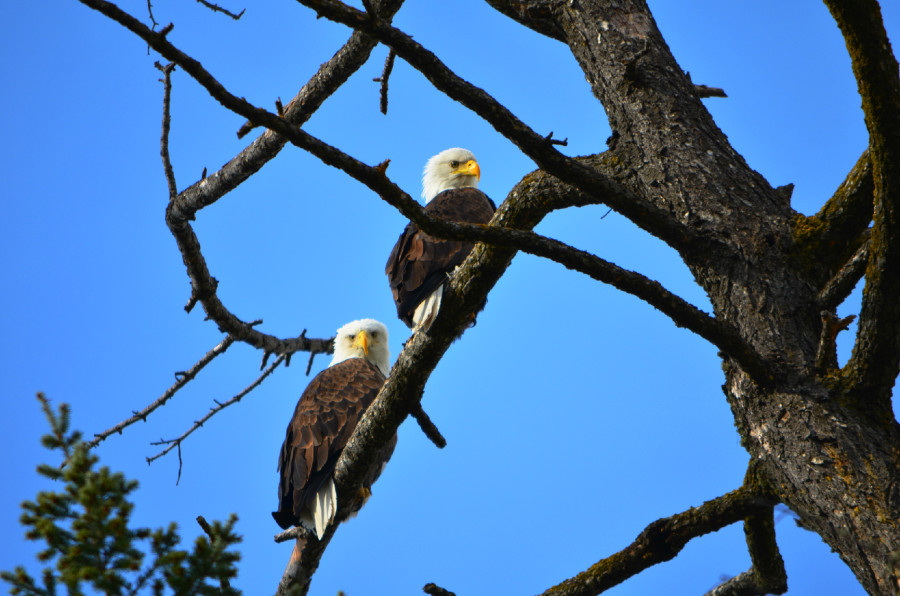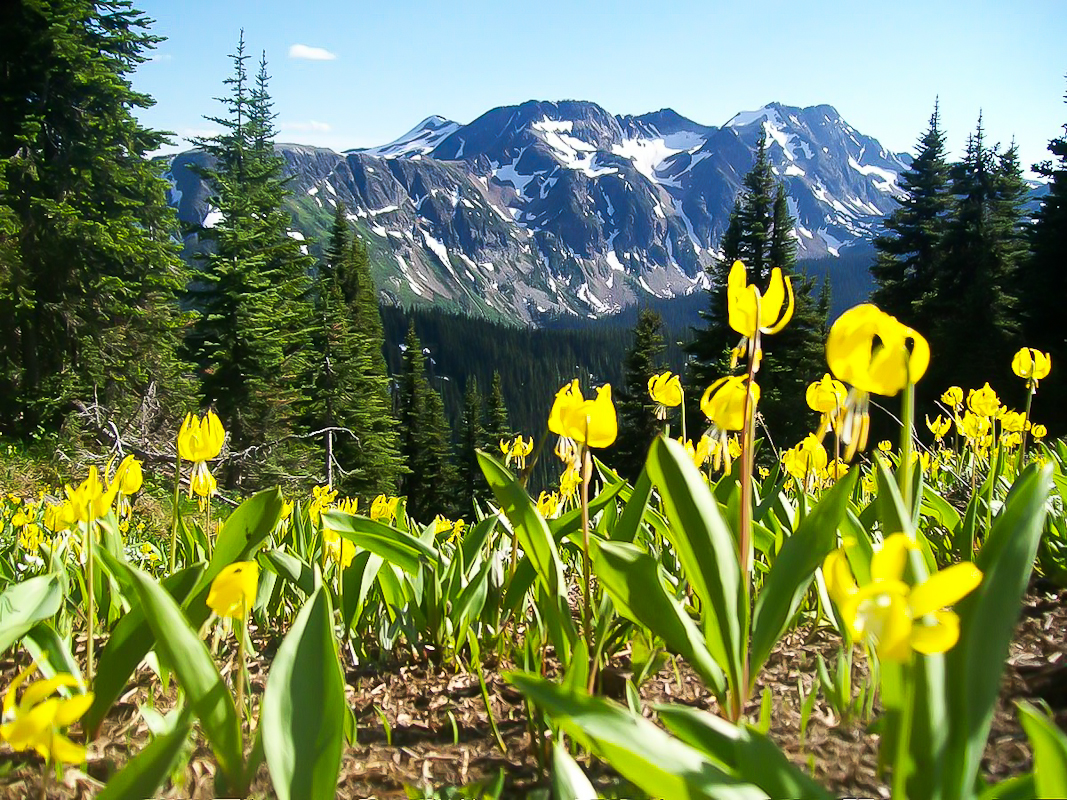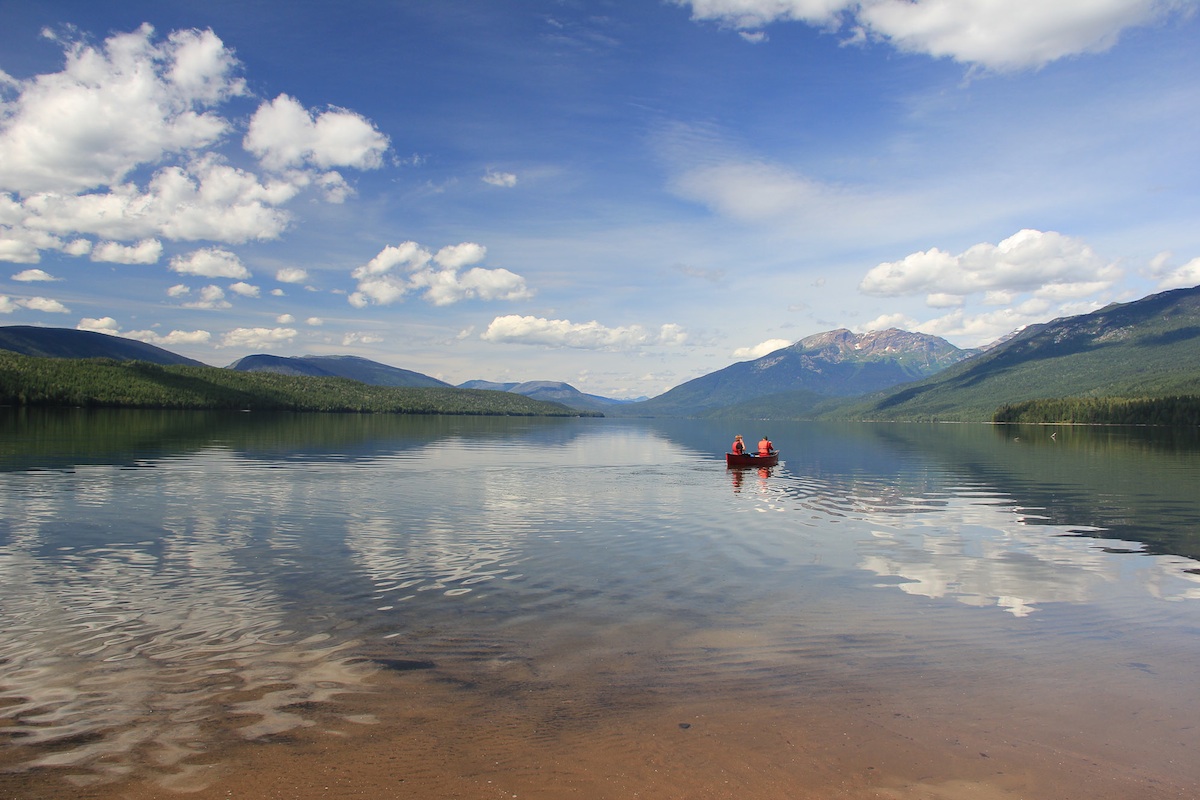 Wells Gray Park and Clearwater is a great place to visit. Clearwater and area hosts many types of accommodation to suit your needs. Whether seeking budget travel or luxury there is something for you. We have a range of Bed and Breakfasts, hotels, motels, camping, lodges and cabins.  Being a wilderness destination, Wells Gray offers an array of activities: hiking in the mountains, whitewater rafting, horseback riding, canoeing, fishing and biking.
Share your thoughts and experiences on our Facebook Page!