Health & Wellness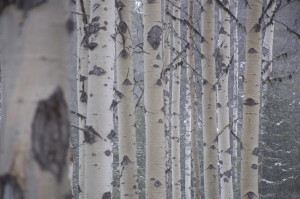 With over 5000km² of pure wilderness, Clearwater and Wells Gray is a great place to get back in touch with nature and yourself.
There are two establishments that offer health and wellness services. The first is Forest House Wellness and the other is Mystic Mountain Healing Spa & Retreats.
Forest House's mission is to integrate professional supplementary Health Care Services and to educate the public about the wheel of health showing the links between health of the body to a balanced relationship to the earth. Located right in Clearwater, Forest house teaches the growing and preserving of local veggies, biodynamic and permaculture modalities as well as Herbalism classes (since 1995). Her treatments modalities include: Myofascial, Deep Tissue, Swedish Massage, Lymphatic drainage, Craniosacral, Natural Health Consulting, Therapeutic Exercise.
The Mystic Mountain Healing Spa and Retreat Offers treatments in Reiki, Colour Energy, Ionic Foot Detoxing, and Chakra Balancing, as well as having an Infra-red Sauna in the Healing Spa. Women's Workshops and retreats are also offered with a focus on personal growth, healing, balancing and renewal for the mind, body, soul and spirit.
Mystic Mountain Healing Spa & Retreats