A new accommodation for the 2017 season!
Hill Crest Place B&B is conveniently located within the town of Clearwater. It is only a short drive to the first of the spectacular waterfalls within the park, and the amenities of Clearwater are available within walking distance.
Hill Crest Place has a scenic view of the North Thompson Valley. They offer a selection of hot breakfast items, and a communal kitchen is available for those who wish to make their own meals through the day. Laundry facilities are also available.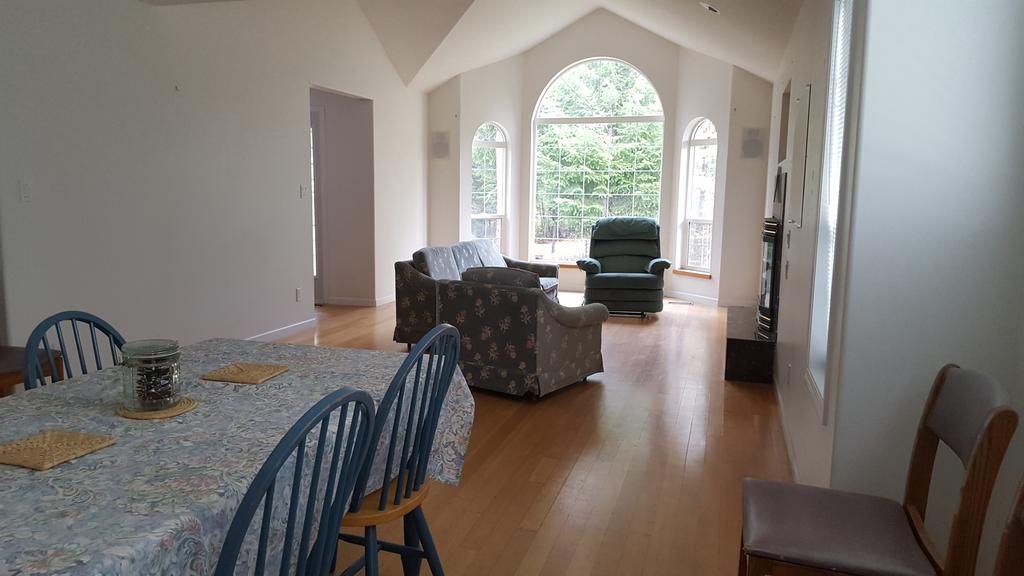 Click here to contact the Info Centre for availability
You can learn more about the Hill Crest Place Bed and Breakfast at www.hillcrestplaceclearwaterbc.ca
You can also contact them by phone at 250-674-1980